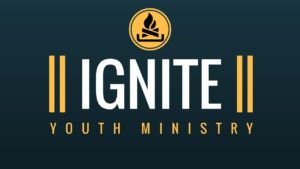 SENIOR YOUTH MINISTRIES
For youth in grades 9-12
IGNITE SR Youth is now finished for the season.
IGNITE Senior Youth runs each Sunday evening 6:30-8:30 pm at the church.
IGNITE Youth is igniting a generation with a passion for God and compassion for others. IGNITE Youth is a great opportunity for students grades 9-12 to connect.