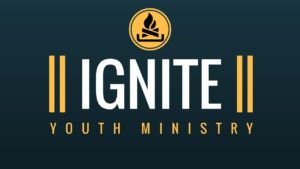 SENIOR YOUTH MINISTRIES
For youth in grades 9-12
Last regular meeting for the season will be Sunday, June 17th.
Check with Tiffany Prins or call the church office weekdays for information on special summer activities.
IGNITE Senior Youth runs each Sunday evening 6:30-8:30 pm at the church.
IGNITE Youth is igniting a generation with a passion for God and compassion for others. IGNITE Youth is a great opportunity for students grades 9-12 to connect.