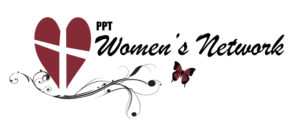 Ladies' Bible Study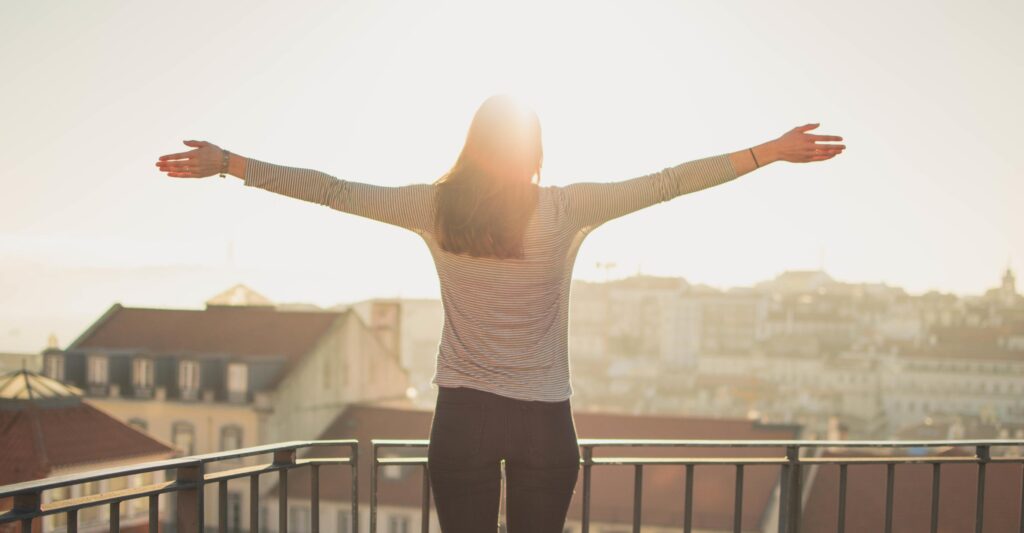 Please note that due to the Covid lockdown Wednesday Morning Bible Study will not be running for the forseeable future.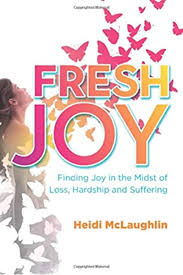 Ladies, we are so excited about our winter Tuesday Bible study. We'll be studying the book "Fresh Joy" by Heidi McLaughlin. This is Heidi's 4th book. Pastor Carol Ann met Heidi on a missions trip to Colombia and they became fast friends. Heidi is an inspiration. Her joy is contagious and Pastor Carol Ann can't wait to take this study with her.
Heidi lives in Kelowna B.C. So she will be joining us live via zoom. Each week we will have the opportunity to have a question and answer time with Heidi after her weekly message. I really hope you will join us. This is something we have never done before!! We are going to have the author join us live via zoom and then get to talk with her about her book and her lesson each week. We are moving into new amd exciting territory!! You don't want to miss this beginning Tuesday, January 19th at 7 pm in the open session area of the church. A picture of the book we'll be studying is in the comments.
Heidi has an amazing God given ministry. She is a speaker both nationally and internationally, blogger and author. And I am so blessed to call her friend.
If you decided to join this study you really want to be apart of the Facebook Group.
If you would like to order a book through Pastor

Carol Ann Hurtubise



please let her know ASAP as she will be placing the order Monday, January 11th first thing in the morning.
If you are apart of this study you really want to keep a close eye on this Facebook Group! We will have lots of extras that are only for this particular study group including: Facebook Live posts by Heidi where she hopes to interact with you. We will also be posting PDFs weekly that you can download that will go along with your reading each week. All these extras are special just for this study group. We are the first group that Heidi has taught since her book "Fresh Joy" was released and she has lots of special extras just for us. How exciting to be taking a study where the author of the book is teaching and interacting with her audience.
This Facebook Page is also where you will find the zoom link to the teaching sessions each week.
The average Tuesday night will look something like this:
Teaching time with Heidi 20-25 min

Question and Answer time with Heidi

Everyone will be put into small groups where you can discuss the evenings lesson and have prayer time together.
If you know someone who plans to join this study please feel free to invite them to the Facebook group. We don't want anyone to miss out!T
Look for our Facebook Group, Fresh Joy Book Study