Be Our Guest
If you are new to the area, looking for a home church or would just like to know more about us we invite you to join us on Sunday to check us out.
We have programs for all ages from 0-100+ and we have something for you! When you arrive at church on Sunday be sure to visit our Welcome Centre in the Church Foyer for information on all our ministries and upcoming events. Don't forget to get a bulletin from one of the ushers to know what's up in the upcoming week.
We would love to know that you were with us! Please, take a moment to fill out a blue "Connect Card" which you will find in the back of all our Church pews. You may drop it in the offering bag as it passes by you or take it to the Welcome Centre in the Foyer where all our first time guests will receive a special gift.
An Average week at PPT :
Sundays
9:30 am – Join us for coffee in the Gathering Grounds Cafe (in the church Foyer)

10:00 am – Prayer in the Prayer Room

10:30 am – Morning Worship Service

6:30 pm – 8 pm – Ignite (Sr. Youth grades 9-12)
Tuesdays
7:00 pm – Ladies' Bible Study (join us at 6:30 pm for coffee and a time to talk and catch up)
Wednesdays
10:00 am – noon – Ladies' Bible Study

Family Night 6:30 pm – 8 pm

Kid's BG Club

Fusion (Jr. Youth grades 6 – 8)

Men's and Ladies' Prayer
Thursdays
9:30 am – 11:30 am – Jitterbugs, a drop-in play group for parents with preschool children

7:00 pm – Junction (College and Career)
We invite you to get involved with a small group. If you are new to PPT or new to Life Groups, we have a great opportunity for you to connect with your church family. You can enjoy the comforts of home, while engaging in great conversations. This is a unique opportunity to grow in your faith while making new friends! Each Life Group meets at different times and locations. Contact the church office info@pptchurch.com for more information.
Our church office hours are Monday-Friday 9 am – 4 pm.
Feel free to call during business hours for more information (613)732-9721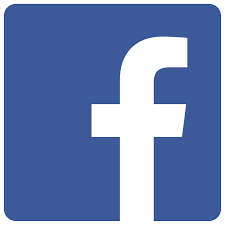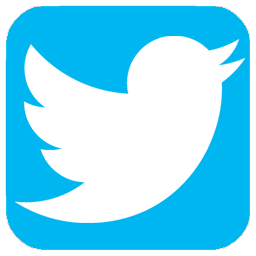 Download our free app –
Pembroke Pentecostal Tab.