Be Our Guest
If you are new to the area, looking for a home church or would just like to know more about us we invite you to join us on Sunday to check us out.
Upstairs renovations will continue for awhile during the fall months. All services and programs will be held downstairs. Locations of specific programs may change from time to time. Signs will be posted to direct you.
Due to liability and safety concerns, please use ONLY THE DOWNSTAIRS DOORS near the gym to enter and exit the building. Thank you for your patience and understanding during this time.
Our Fall schedule is well underway! In addition to corporate worship and prayer time, we have programs for all age groups. Our weekly programs are listed below. Please check individual ministry pages for more information on all our ministries.
On Sunday mornings bulletins are available from the ushers. Be sure to pick one up so you'll have current information on church notices and upcoming events
.
We would love to know that you were with us! Please, take a moment to fill out a blue "Connect Card" which you will find on the Information Table near the downstairs coat racks. You may drop it in the offering bag as it passes by you or take it back to the Information Table where all our first time guests will receive a special gift.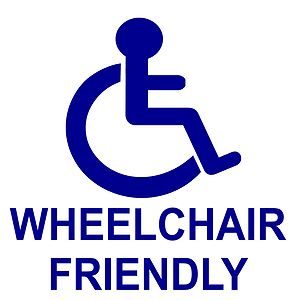 Our building is wheelchair friendly.
Sunday
(signs are posted to give you direction)
9:30 am – Join us for coffee in the Gathering Grounds Café (open session area)
10:00 am – Pre-Service Prayer (in the youth room)
10:30 am – Morning Worship Service

(in the gym)

6:30 pm – 8:00 – IGNITE SR Youth

(in the youth room)
6:30-7:30 pm – Zumba Fitness Class (gym)
7:00 – 8:30 pm – Ladies Bible Study (Open Session Area)
10:00 – 11:30 am – Ladies Bible Study (Open Session Area)

6:30 – 8:00 pm – Family Night

BG Clubs (for kids JK-grade 5)

FUSION Junior Youth (grades 6-8)

Men's & Ladies' Prayer Meeting – the m

en meet upstairs in the board room and the ladies meet upstairs in the IGNITE

room (across the hall from the main office)
9:30 – 11:30 am – JITTERBUGS Playgroup (0-6 years old) (gym) –

All children must be accompanied by a parent or legal guardian

6:30-7:30 pm – Zumba Fitness Class (gym)

7:00 – 9:00 pm – JUNCTION College and Career, for young adults out of High School (Youth Room)
If you are new to PPT or new to Life Groups (small groups), we have a great opportunity for you to connect with your church family. You can enjoy the comforts of home, while engaging in great conversations. This is a unique opportunity to grow in your faith while making new friends! Please see Pastor Carol Ann for more information on Life Groups and how to get involved.
Monday-Friday 9 am – 4 pm (except holidays)
Feel free to call during business hours for more information (613)732-9721
Please note that voicemails left on the office phone after 4:00 pm on Fridays will not be heard until 9:00 am on Monday mornings.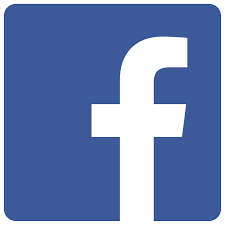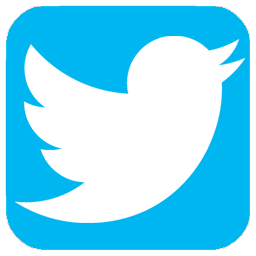 Download our free app –
Pembroke Pentecostal Tab.