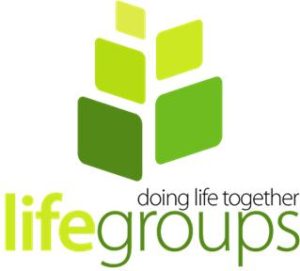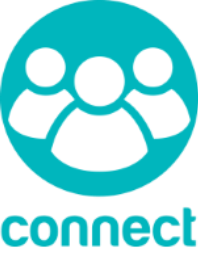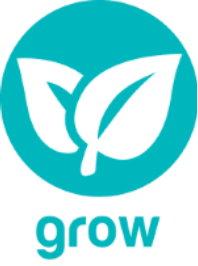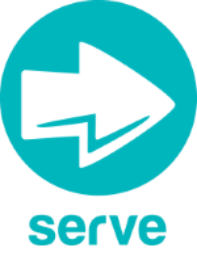 Life Groups are home based small
Bible study groups
Pembroke Pentecostal Tabernacle
Life Groups (Small groups) meet in people's homes.
Life Groups usually run every other Sunday night during the fall,
winter and spring months.
Welcome to Life Groups at PPT!
New Study for Fall Session
If you are new to PPT or new to Life Groups, this
Fall we have a great opportunity for you to connect with your church family. You can enjoy the comforts of home, while engaging in great conversations. This is a unique opportunity to grow in your faith while making n
ew friends! Our home based groups will be
participating in Andy Stanley's "Irresistible," reclaiming the new that Jesus unleashed for the world.
Two thousand years ago, Christians risked persecution and death for the sake of their faith. What would happen if 21st-century believers followed their lead? Taking you back to a time when Christianity couldn't be ignored, marginalized, or eradicated, Stanley shows how the early church turned the world upside down—and how we can recover that same faith.
Coming to PPT September 2019.
See individual Life Group Leaders for start dates and times
New this year to Life Groups!
If you are an out of school Young Adult, single or married, working at building your career and/or home we have an exciting Life Group for you!!
It's never too late to join a Life Group!!