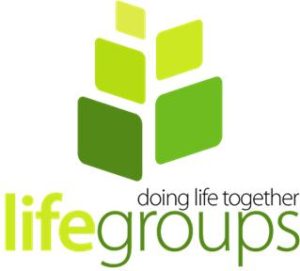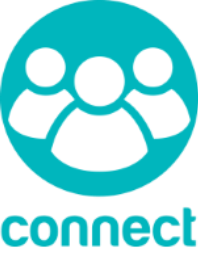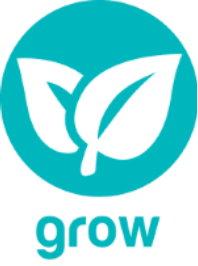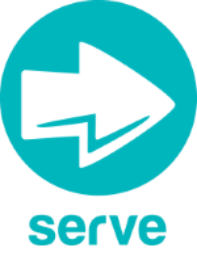 Life Groups are home based small Bible study groups
Groups meet in people's homes and
usually run every other Sunday night during the fall,
winter and spring months.
Life Groups at PPT this fall!
Many of our Life Groups have chosen their own studies this season. Please call the church office to find a Life Group that suits you.
If you are an out of school Young Adult, single or married, working at building your career and/or home we have an exciting Life Group for you!!
It's never too late to join a Life Group!!