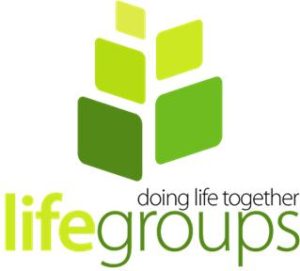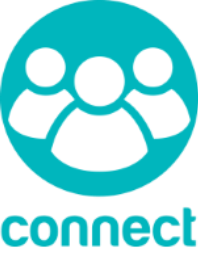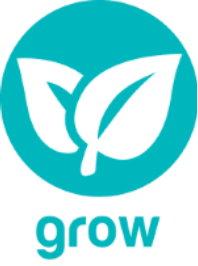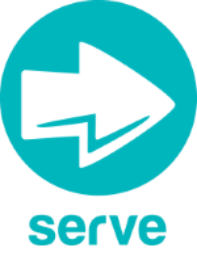 Life Groups are home based small Bible study groups
Groups meet in people's homes and
usually run every other week during the fall,
winter and spring months.
LifeGroups at PPT this winter:
Many of our Life Groups have chosen their own studies for 2021. If you are not yet part of a LifeGroup please call the church office to find one that suits you for the new year. if you are already part of a LifeGroup contact your leader for more information regarding our Winter LifeGroup sessions.
It's never too late to join a Life Group!!