Life Groups at PPT
ALL PPT PROGRAMS & SERVICES SUSPENDED UNTIL FURTHER NOTICE.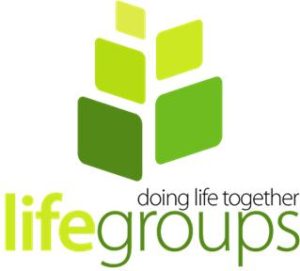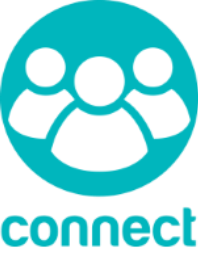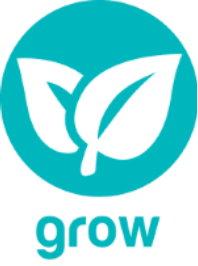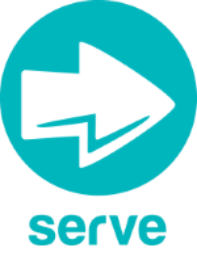 Life Groups are home based small
Bible study groups
Pembroke Pentecostal Tabernacle
Life Groups (Small groups) meet in people's homes.
Life Groups usually run every other Sunday night during the fall,
winter and spring months.
Welcome to Life Groups at PPT!
What you believe about your own purpose and value affects almost every area of your life, and how you approach God and your relationships. Based upon insights from the book of Ephesians. Defined challenges you to let the One who knows you best be the One who guides your heart the most. It's time for all of us to live in the amazing light of His acceptance, abundance, and strength.
New this year to Life Groups!
If you are an out of school Young Adult, single or married, working at building your career and/or home we have an exciting Life Group for you!!
It's never too late to join a Life Group!!