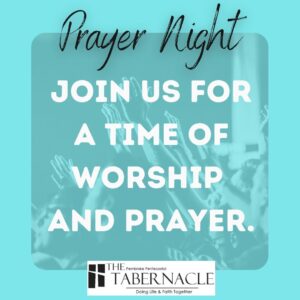 Starting in the fall, join us on the first Wednesday evening of the month for a time of prayer and worship!
PPT Prayer Network
One way to share one anothers burdens is to gather in the prayer room at church and to pray for one another but there are lots of ways we can pray for ea
chother. We have a Prayer Network who desires to pray for you.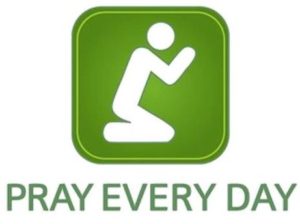 Click on the link to share your prayer requests as well as your praise reports. Let us join together in prayer with you in times of need and rejoice with you in your times of rej
o
icing.
Romans 12:15 – Rejoice with those who rejoice; mourn with those who mourn. (NIV)
If you would like prayer please email our Prayer Network or if you would like to share a praise report we would love to rejoice with you. prayernetwork@pptchurch.com