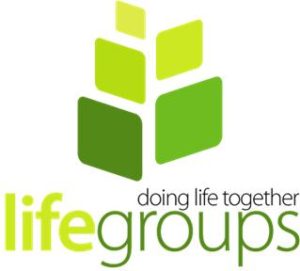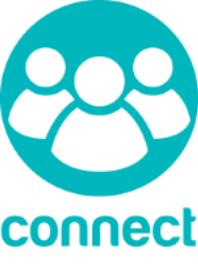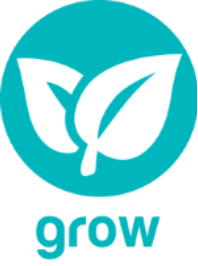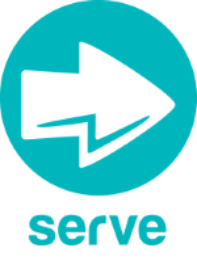 Life Groups are home based small
Bible study groups
Pembroke Pentecostal Tabernacle
Life Groups (Small groups) meet in people's homes.
Life Groups usually run every other Sunday night during the fall,
winter and spring months.
Beginning the week of September 16th
our Life Groups will embark on the study by
Winning the Battle Against Your Giants
In
Goliath Must Fall
, Pastor Louie Giglio examines the story of David and Goliath to reveal how we must slay the giants of fear, rejection, complacency, anxiety, anger, and addiction in our lives. In this six-session video study, he shows how the key to living free from our giants is not better slingshot accuracy, but keeping our eyes on the one and only giant-slayer: Jesus. Put your hope in him, and watch Goliath fall.
It's never too late to join a Life Group!!