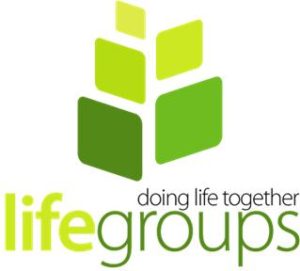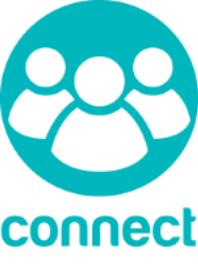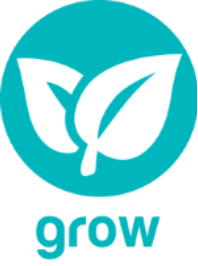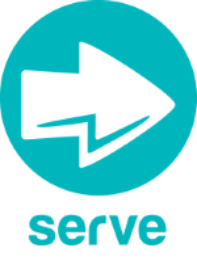 Life Groups are home based small Bible study groups
Pembroke Pentecostal Tabernacle
Life Groups (Small groups) meet in people's homes.
Usually runs every other Sunday night during the fall, winter and spring months.
Winter Study and start up date to be determined. Stay tuned for more information closer to the New Year.
It's never too late to join a Life Group!!
The Bait of Satan
By John Bevere
Beginning Sunday, January 21st
For the Winter Semester of 2018 Life Groups are going to be doing something a different. We'll be studying "The Bait of Satan" by John Bevere at the church. There will be 1 viewing time, Sunday evenings at 6:30pm beginning Sunday, January 21st. After viewing the video sessions together we will split up into our Life Groups for a time of fellowship and discussion.
This revised edition of The Bait of Satan was released in 2017. The Bait of Satan exposes one of the most deceptive snares Satan uses to get believers out of the will of God–offense. This trap restrains countless Christians, severs relationships, and widens the gulfs between us. Jesus said, "It is impossible that no offenses should come" (Luke 17:1). Although you will encounter offense, you can choose how you will react.
It's never too late to join a Life Group. Please sign up at teh Welcome Centre.
For more information please see your Life Group Leader or Pastor Carol Ann. cahurtubise@pptchurch.com