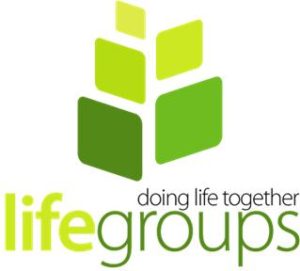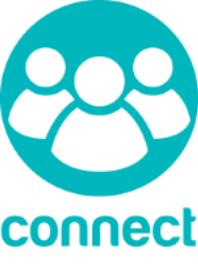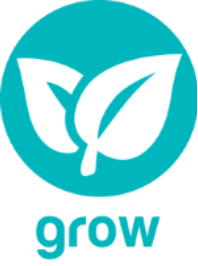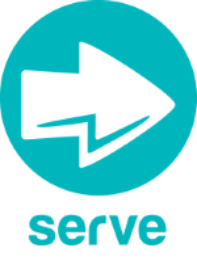 Life Groups are home based small
Bible study groups
Pembroke Pentecostal Tabernacle
Life Groups (Small groups) meet in people's homes.
Life Groups usually run every other Sunday night during the fall,
winter and spring months.
Beginning In January 2019
our Life Groups will embark on the study by
If God had it His way, what would our churches look like?
In his most powerful book yet, Pastor Francis Chan digs deep into biblical truths, reflections on his own failures and dreams, and stories of ordinary people God is using to change the world.
For more information contact Pastor Carol Ann
It's never too late to join a Life Group!!