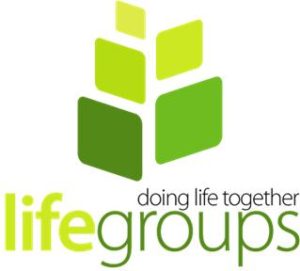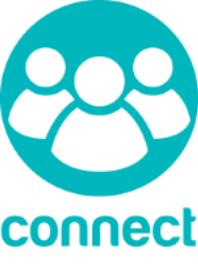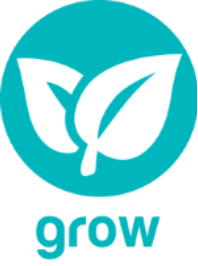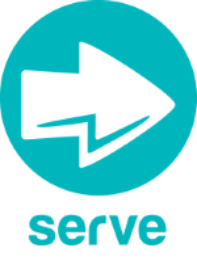 Life Groups are home based small Bible study groups
Pembroke Pentecostal Tabernacle
We invite you to Join us for a special Life Group Emphasis Sunday
On Sunday, September 17 at 10:30 am
A table will be set up in the foyer of the church for you to sign up for Life Groups.
Life Groups begin Sunday, September 24th.
Prayer can change lives and circumstances like nothing else can. What are the keys that unlock its power, that turn prayer from a mere activity into a vital link with God and all his resources? In this study, Jim Cymbala, pastor of the Brooklyn Tabernacle, shows truths about prayer that God has used to turn his own church from a tiny, struggling inner-city congregation into a vital, thriving community of believers who pray with passion, focus, and faith.
Click on the picture to view the study promo video.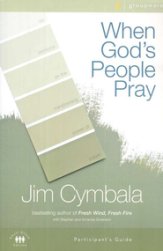 Life Groups (Small groups) meet in people's homes.
Usually runs every other Sunday night during the fall, winter and spring months.
There will be a table set up in the church foyer during the month of September with sign up sheets and find someone will help you find the location that suits you best.
For more info contact Pastor Carol Ann Hurtubise
It's never too late to join a Life Group!!