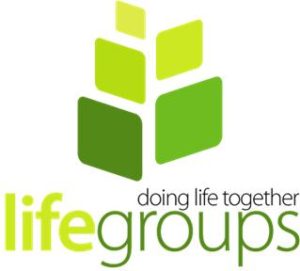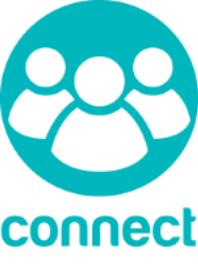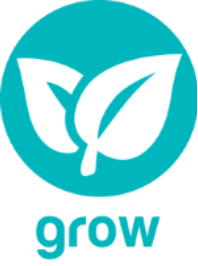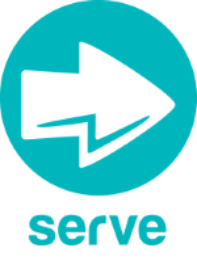 Life Groups are home based small Bible study groups
Get connected at Pembroke Pentecostal Tabernacle and join a Life Group. It's never too late to join in.
Beginning the week of February 26th PPT Life Groups will study "Just Walk Across the Room" by Bill Hybles.
SERIES SUMMARY:
Step out of your comfort zone! Pastor Hybels shows you how to follow Jesus' model of personal evangelism by "living in 3-D"—developing friendships, discovering stories, and discerning appropriate ways to approach others about Christ. Learn how to share the good news of redemption with people living far from God—and across the room.
Connect ~ Grow ~ Serve
Small groups meet in people's homes.
Usually runs every other Sunday night during the fall, winter and spring months
or call the church office (613) 732-9721.
Click on the picture below to view the study promo video.