PPT's Week At a Glance
Due to COVID-19 directives, all programs and public gatherings inside the church building are suspended until further notice. However, the church office is now open weekdays 9:00 am to 1:00 pm for dropping off tithes and offerings or picking up items. Please maintain physical distancing while inside the building.
Please note the following:
Thank you for your continued financial and prayer support during this time of crisis. We currently have 3 options for you to contribute your tithes and offerings:
send a cheque in the mail

e-transfer (Electronic transfer) to finance_ppt@hotmail.com (no security question is necessary).

drop off your envelope to the office on weekdays 9:00 am – 1:00 pm
Note

: If your giving is for anything other than General Fund (ie. Missions, Special Offering etc.) please indicate this on your envelope or in the message section of your e-transfer.
If you have a need (e.g. Seniors needing assistance with grocery delivery, parents needing emergency childcare) please contact Pastor Paul Perry at 613-402-4459.
Please stay in contact with us, and each other. If you know of someone who is alone or needing assistance please reach out to them.
Please continue to pray for our leaders and authorities at all levels during this time.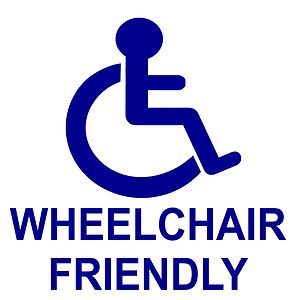 Our Building is Wheelchair Friendly