Please visit our COVID-19 Information page for updates and information as we continue to work together to make Ottawa Valley a safe place.
For instant updates on events being added follow us on Facebook, Instagram, & Twitter.
Click here for to see
PPT's Week at a Glance or scroll down to see our church calendar/upcoming events.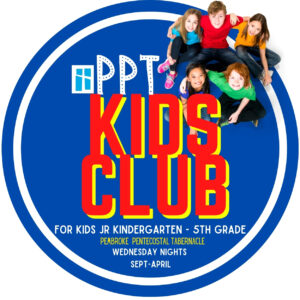 Register now for our fall PPT Kids Club taking place weekly on Wednesday nights! Click here for more information and to register.
Universal Portrait Studios will be updating our photo directory! If you wish to take part in this free photo update please schedule an appointment here.

Our Building is Wheelchair Friendly for your Convenience