For instant updates on events being added follow us on Facebook, Instagram, & Twitter.
Click here for to see
PPT's Week at a Glance or scroll down to see our church calendar/upcoming events.

Our Building is Wheelchair Friendly for your Convenience
PPT KIDS MINISTRY INVITES YOU TO
GALACTIC BLAST @ OVPC
SATURDAY, MAY 27, 2023 10AM-4PM
EARLY RATE 30$(BY MAY 6)
REGULAR RATE 40$ (BY MAY 20)
CLICK HERE TO REGISTER YOUR CHILD TODAY
MORE INFO…
Pastor Danette Liedtke,
Children's Director, PPT
dliedtke@pptchurch.com
613-732-9721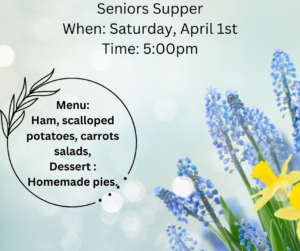 Please call the church office at 613-732-9721 to register.